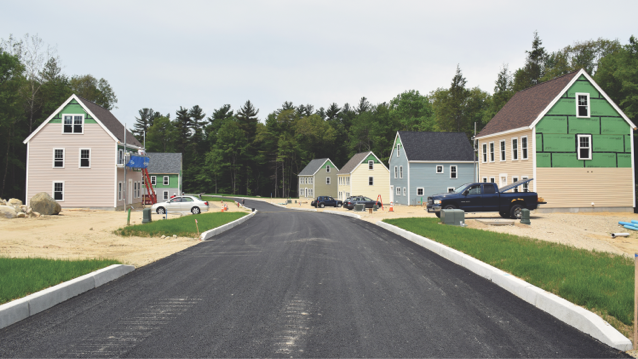 Helping to House New England
Helping to House New England (HHNE) supports the development and preservation of affordable rental housing and homeownership opportunities by providing subsidized funding to New England's six state housing finance agencies. Housing finance agencies have used the program to support workforce housing, multifamily home loan refinancing, and homeownership lending programs. Here is some detail about the eligibility and allowable uses of the program.
HHNE funding supports targeted initiatives serving individuals and families who qualify for loans under the housing finance agency's income guidelines for comparable loans. Some examples of potential uses include:
Short-term construction lending

Workforce housing

Deferred loan programs for homeownership

Refinancing of multifamily loans

Rental housing expansion
Access to the HHNE subsidy is made available to housing finance agencies through any or all of the three following options:
Advances: The HHNE subsidy can be used to obtain zero-rate advances with terms ranging from one through 10 years.
Bond purchases: Bond purchases are available as part of a public offering and must be rated AA or higher and for a term not to exceed five years.
Grants: The subsidy amount is also available as a forgivable grant.

Housing Finance Agencies that are ready to proceed must contact Senior Vice President, Director of Housing and Community Investment Ken Willis.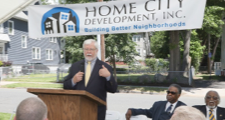 See how our members are using our housing and community investment programs to empower New England communities.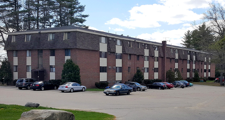 Learn how the New Hampshire Housing Finance Authority use HHNE for workforce housing initiatives.