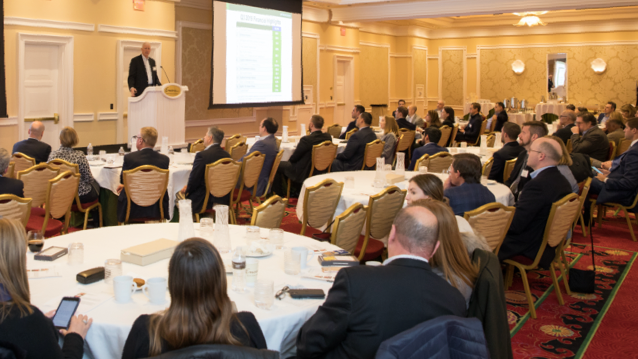 Message from President and Chief Executive Officer Edward A. Hjerpe III
While the pandemic created significant economic and fiscal challenges, we are proud that FHLBank Boston, with the support of our board of directors, fulfilled our mission in 2020 in traditional as well as new and innovative ways.
Despite shifting to fully remote operations last March, FHLBank Boston provided uninterrupted access to funding and liquidity and implemented enhanced policy and program changes and economic development programs to empower our members to support those facing hardship.
I am pleased to share our 2020 Annual Report, which highlights some of the key ways we successfully adapted to make it easier for our members to do business with us during this turbulent period.
2020 Advisory Council Report
Linked to our Annual Report is our 2020 Advisory Council Report, a snapshot of how our member financial institutions are leveraging our housing and community investment programs.

On behalf of the board of directors, management, and FHLBank Boston staff, thank you for your partnership and support.