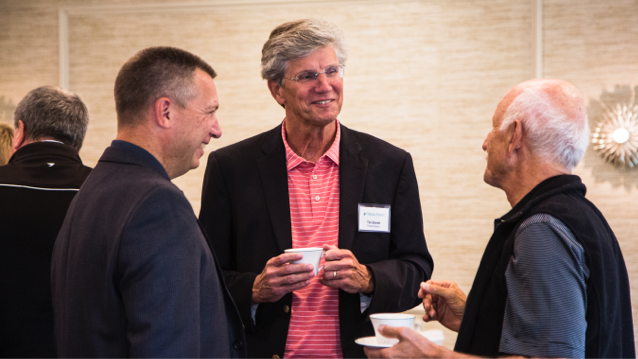 Our Values
Integrity, Reliability, Respect and Excellence are essential to us as an organization, and our employees are guided by them on a daily basis.
We demonstrate the highest ethical standards at all times.
We meet or exceed commitments made to our members and each other with a genuine sense of ownership.
We treat everyone with dignity and respect and place high value on diversity in background and perspectives.
We take pride in our work and strive for excellence in everything we do.