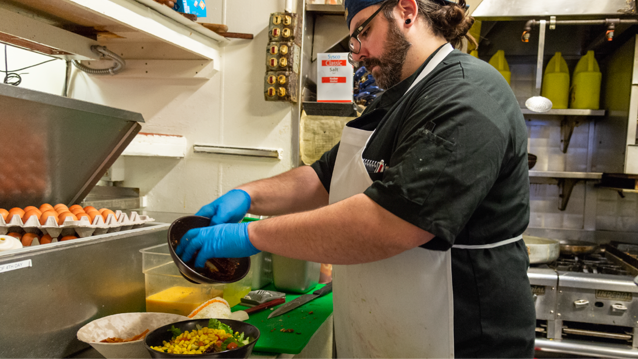 Jobs for New England Procedures + Requirements
Through Traditional Jobs for New England (JNE), members are eligible to receive up to $150,000 in interest-rate subsidy. Advances are offered at a rate of 0% with terms of one to 10 years. Members may charge their normal spread to the borrowers. Through the JNE Recovery Grant Program, members may reserve funds on a first-come, first-served basis. Once a funding reservation is secured, members have up to 30 days to identify grantees and request a disbursement.
March 1, 2021: Traditional JNE Informational Webinar at 2:00 p.m.

March 8, 2021: Traditional JNE round opens at 9:00 a.m.

April 12, 2021: JNE Recovery Grant round opens for member funding reservations at 9:00 a.m.

​​​​​Application and Funding Requests
Members using Traditional JNE may apply for program funds either in the full amount or through multiple requests. Projects must utilize a minimum of $5,000 in interest-rate subsidy to be eligible and small business loans must be made to New England businesses. Funds are available on a first-come, first-served basis.
To request funds, members will submit a JNE project application for each loan that identifies the borrower and specifies the terms of the loan including the interest rate, term, and what the loan proceeds will be used for. Members can use this calculator to assist with pricing before applying.
For the JNE Recovery Grant Program, members reserve funding on a first-come, first-served basis. Individual grantees DO NOT need to be identified at the time of funding reservation. Members will have up to 30 days after reserving funds to submit a list of eligible grantees and request a lump sum disbursement.
Take-Down and Disbursement: Following FHLBank Boston approval of a Traditional JNE project, members will be provided with simple instructions to take down the JNE advance. Disbursements must be made within 90 days of the member request or by November 19, 2021, whichever is earlier. JNE Recovery Grant funds are automatically deposited to the member's IDEAL Way account following FHLBank Boston approval of the grantee list.
Reporting Requirements: For Traditional JNE, members are required to supply a copy of the promissory note within one month of JNE funds being disbursed. As part of this submission, members complete a short, one-time online report describing how the funds were used and demonstrating that the spread did not exceed the member's typical spread for a loan of comparable risk and term. For the JNE Recovery Grant Program, members have 30 days after disbursement to report on the deployment of funds to eligible grantees and upload evidence of the funding award(s).

​