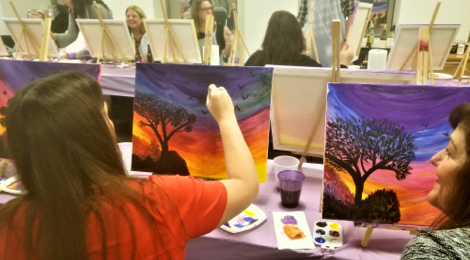 Why Work Here
We are a mission-driven organization and our employees are dedicated to ensuring our members have the products and services they need to enrich communities in New England. At the same time, we want our employees to have the opportunity to engage in activities that enhance their overall work experience. As part of our efforts to foster an inclusive environment where all can contribute to our thriving organization, we seek feedback through regular bank-wide meetings, company events, and surveys.
​Employee Resource Groups
Our employees are champions of various causes and host events to keep everyone aware, refreshed, and connected, whether it's chair massages, bowling night, apple picking, virtual trivia, yoga, or inclusiveness seminars. Along the way, we are nourished with tasty treats like smoothies, ice cream, and elaborate lunches featuring different cuisines.
Below is a list of employee-led groups:
Employee Appreciation Committee
Inclusion Council
Sustainability Group
Wellness Committee
NextGen
Women's Business Resource Group
Celebrating Our Employees
Celebrating employees' success is important to us. Each year, we honor employees who reach specific anniversary milestones. In fact, nearly 18% of our 194 employees have been with FHLBank Boston for 20 years or more, a testament to the supportive and exceptional workplace that we foster.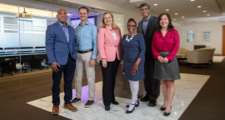 ​Our commitment to diversity + inclusion extends through all aspects of our business.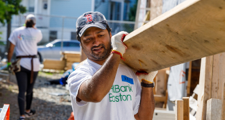 ​Our employees demonstrate a deep commitment to giving back to our communities.