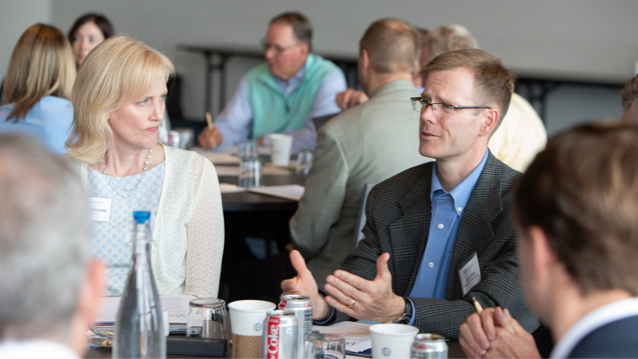 2022 CEO/CFO Roundtable
FHLBank Boston will host an in-person CEO/CFO Roundtable on Thursday, November 3, 2022, at the Boston Marriott Burlington in Burlington, Massachusetts.

Register
Please join us for networking, an FHLBank Boston update, and an engaging discussion of timely ALM issues by special guest speaker Frank Farone of Darling Consulting Group, followed by facilitated roundtable breakout sessions and dinner. Attendees will drive the roundtable conversations, so please come ready to engage in lively discussions with peers from throughout New England.
This event is meant for the executive leaders of FHLBank Boston members who want to network and discuss strategies and best practices with peers.
Don't miss this unique opportunity to learn, share, and come away with valuable perspectives on issues affecting your institution.
The agenda will be as follows follows:
3:00 p.m. – 4:00 p.m.: Doors Open & Registration
4:00 p.m. – 4:05 p.m.: Welcome & Introductory Remarks
4:05 p.m. – 4:20 p.m.: FHLBank Boston Update
4:20 p.m. – 4:55 p.m.: Guest Speaker - Frank Farone, Darling Consulting Group
4:55 p.m. – 5:00 p.m.: Program Overview & Table Assignments
5:00 p.m. – 6:00 p.m.: Breakout Sessions
6:00 p.m. – 6:45 p.m.: Reception
6:50 p.m.: Dinner
Register Today!
Thursday, November 3, 2022

Starts at 3:00 p.m.
No Charge
​Questions? Please contact Stacy McCarthy.
Register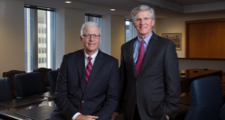 Our members continued to take advantage of our products, services, and programs in 2021 as they had throughout the pandemic. Take a closer look in our 2021 Annual Report.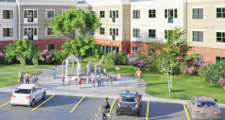 Explore how our members used our housing and community investment programs to aid in the recovery, resilience, and renewal of the communities they serve.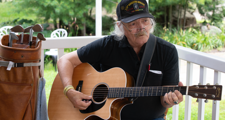 Our digital magazine features current trends in financial services, legislation, housing and community development, and the products and services we offer.