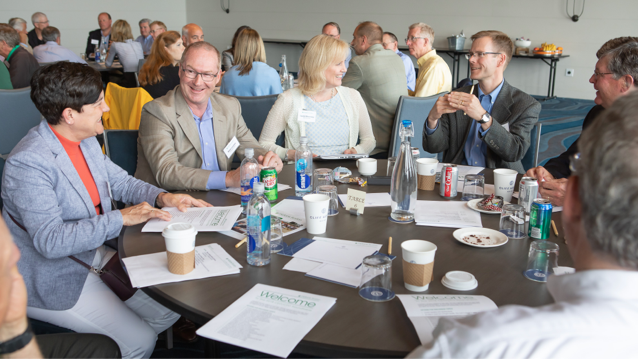 Virtual CEO/CFO Roundtable
Back by popular demand, the FHLBank Boston CEO/CFO Roundtable will be held virtually this year.
Register
Please join us for facilitated breakout sessions focused on self-directed topics of interest such as managing excess liquidity, navigating the current economic and rate environment, addressing diversity and inclusion, preparing for the next technology transformation, and more.

Attendees will drive the conversation, so please come ready to compare notes and engage in beneficial discussions.

This event is meant for the executive leaders of FHLBank Boston members who want to network and discuss strategies and best practices with their peers throughout New England.

Don't miss this unique opportunity to learn, share, and come away with valuable perspectives on issues affecting our industry.
Register Today!
Wednesday, June 23, 2021
3:15 p.m. - 5:00 p.m.
No Charge
​Questions? Please contact Stacy McCarthy.
Register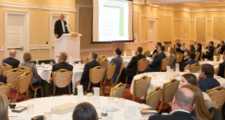 Our 2020 Annual Report highlights how we remained mission driven during the pandemic in traditional and innovative ways.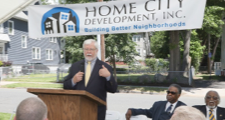 See how our members are using our housing and community investment programs to empower New England communities.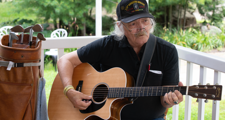 Our digital magazine features current trends in financial services, legislation, housing and community development, and the products and services we offer.